We give the best Services
FastTech Media gives you the most reliable digital marketing services to increase your conversions, repeat traffic, and increase your brand online visibility. We offer professional digital marketing services at a low-cost to give you the best digital exposure your business deserves. We believe that going virtual is the way to success, for any physical business and brand, and we try to reflect our beliefs through dedication in our quality services. We make your brand or business visible to the targeted customers at the right time and on the right screen. Our winning digital solutions and strategies have helped our clients to interact and engage with their customers in a new better way. We aim to do the same for you.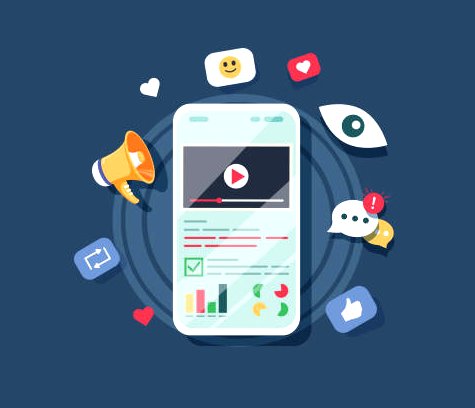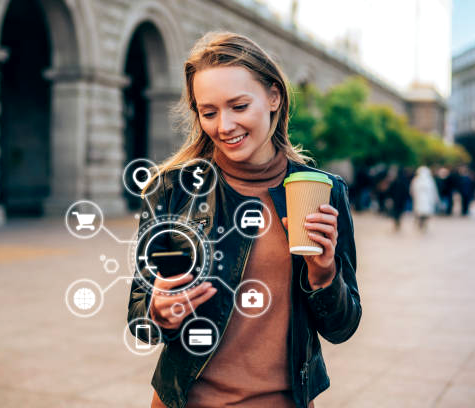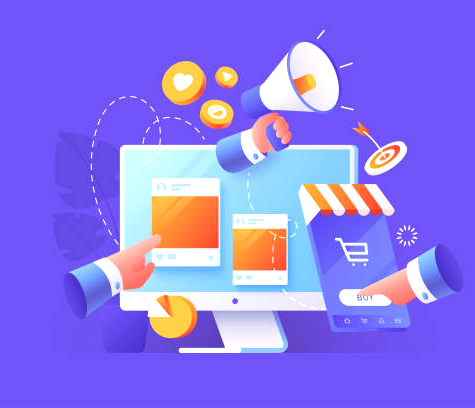 Bahawalpur, 63100 Punjab Pakistan

+92-300-92-46-789
+92-313-63-60-771

info@fasttechmedia.com
Result-Oriented Digital Marketing Services
Paid Search Advertising
Pay Per Click (PPC)
Local Search Optimization
How paid listings on Google AdWords and Microsoft adCenter can get your site visible to searchers within days.
FastTech Media provide you with guidance in a prompt way to achieve your target, aggregate leads, maximizing your ROI or creating brand awareness.
At FastTech Media we specialize in:
• PPC Account Management
• PPC Advertising
• PPC Campaign Management
• PC Bids Management
• PPC Marketing
• PPC SEM
• Landing page creation and optimization
Now is the best time for creating a local strategy of your presence on search engine results pages.
Social Media Marketing
Content Marketing
Maps Optimization
Every Business requires a prominent social media presence and exposure to generate sales. We are reputed for providing a versatile and effective social media management services in different Countries to ensure maximum traffic for your business.
One of the marvels of the 21st century is the social media. At the turn of the century we were introduced with blogs and social media websites, which have now become a part of our everyday life. FastTech Media understands the importance of social media and thus, provides content marketing services to our clients. Our team has some brilliant marketers who can produce SEO friendly content for our valued clients. At FastTech Media we create targeted content marketing strategies for videos, graphics, blogs and much more.
Google Maps Optimization is an important part of any successful local search marketing strategy.
Looking For Affordable Digital Marketing Services?