Video & Motion Graphics Services
Video has become important to digital marketing, especially through video and social media websites such as YouTube, Vimeo, Facebook, Twitter and Instagram. FastTech Media helps companies, governments, and publishers create motion graphics projects. We cover a wide variety of different animation styles, since we are both illustrators and animators. Motion graphics is a kind of animated video, but TEXT is a key component. Motion graphics are used in the development of television and advertising; that's why this technology has revolutionized the development of video and film. Motion design is one of the easiest ways to create a video or promotional teaser to promote companies, products and services.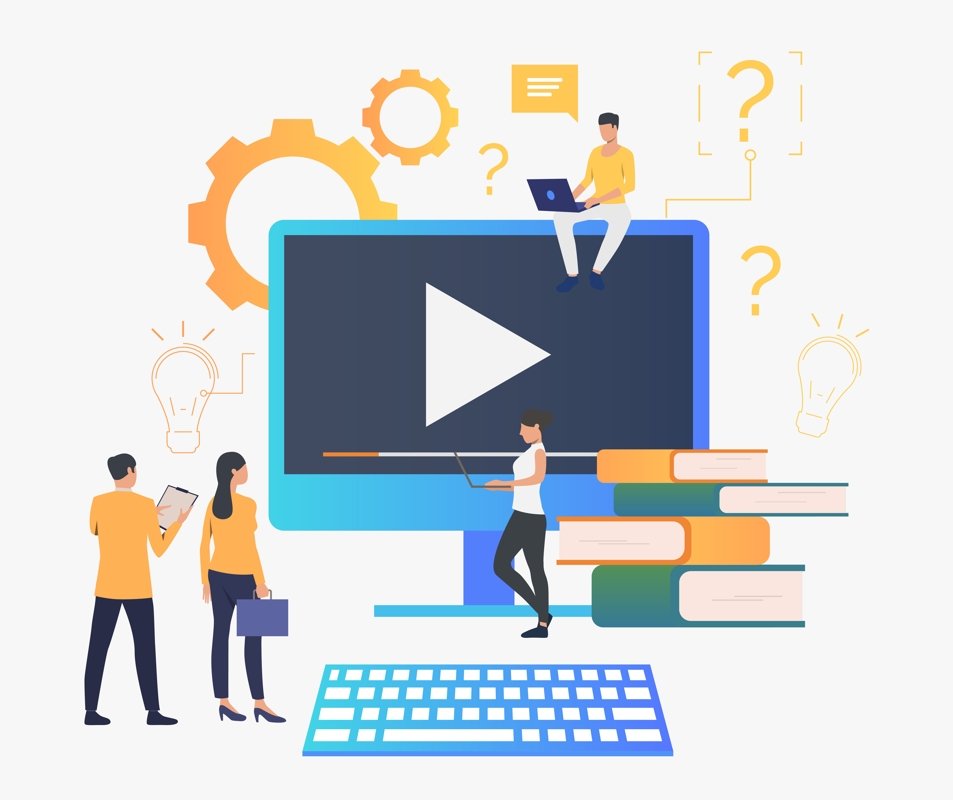 Stunning Motion Graphics Design Services
Motion Graphics video is the best option if you need to convey a complex idea in a simple presentation. Our videos animate graphics in a didactic and attractive way. If a video is worth a thousand words, imagine the power and impact that such a corporate video can have.
Video Production
From big to small, talking head, to full narrative national spot, FastTech Media covers the gamut of live-action video production projects. We have access to the best talent and crews this area and beyond has to offer. Whatever the scope of your project, FastTech Media has the solution to maximize the quality and reach of your videos.
Motion Graphics
Sometimes there are some topics or content that just isn't that visually exciting. Well what happens when you need to convey these things in a video? Motion graphics are a powerful way to bring statistics or otherwise still content to life! Here at FastTech Media, our Motion team has some of the best motion talent on staff dedicated to coming up with motion concepts and graphics that capture attention and inspiration.
Animation
At FastTech Media, we like to foster creativity in ourselves, but also in our clients. Great ideas often involve scenarios that are not practical to capture in live action video, or just aren't possible. This is where animation really shines! We can bring your characters or ideas to life in 2D or in glorious 3D characters. Don?t let your imagination be limited, but let it be flourish with Overit!
Looking For Quality Video & Motion Graphics Services?