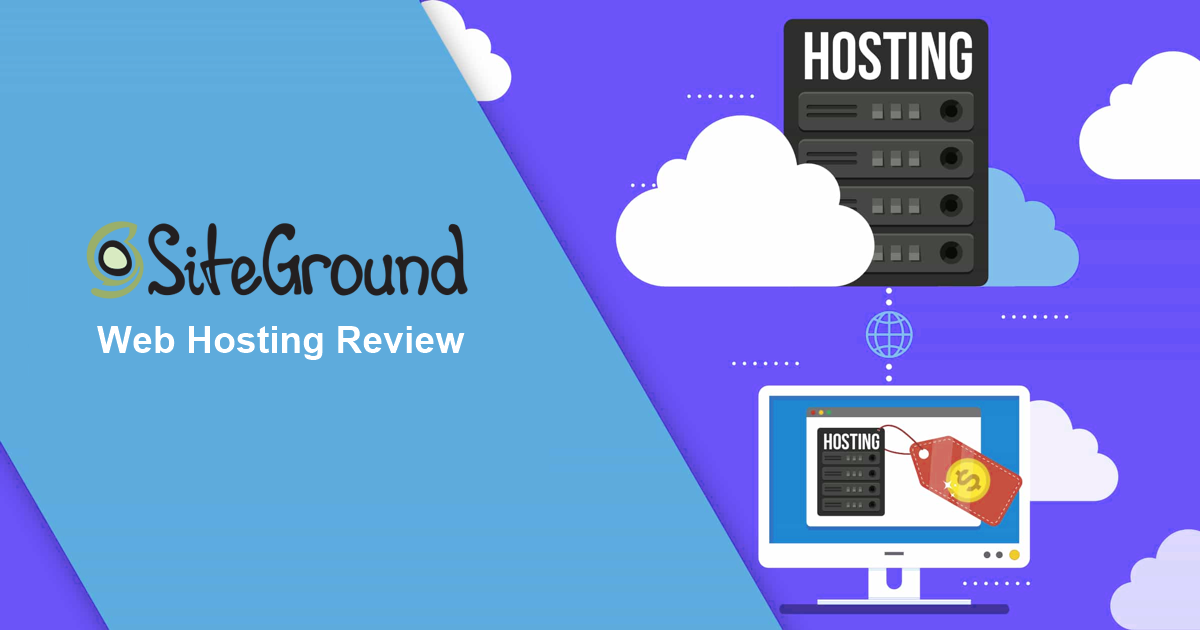 SiteGround is a popular and reliable web hosting provider. Also, it offers complete technical support. SiteGround is probably the best option.
The best
It offers the best customer service in the industry, with live chat and telephone support 24 hours a day, 7 days a week.
Hosting: Linux and Windows.
Excellent control from the cPanel and daily backups.
Worst
SiteGround offers all types of web hosting and completes its service with fantastic technical support. Transferring your website is very simple, and if you are creating a new site, the configuration tool can help you get it ready in no time. Due to these qualities, SiteGround has been achieved fourth place in our comparison of the best cheap hosting.
Assistance by chat and telephone at any time:
In addition to its complete forum and its database, SiteGround offers several technical support channels, thanks to which you can count on an advisor whenever you need it. Technical assistance is available 24 hours a day and 7 days a week, either by chat or by phone and technicians always strive to solve the problems of their customers. It is a factor that must be taken into account when choosing an affordable and reliable web hosting, being something that can greatly facilitate your work when problems arise. The main hurdle is that the service is offered only in English. But if the language is not an issue for you, with SiteGround you will have the best technical support in the sector.
It offers all web hosting options:
SiteGround offers fantastic shared hosting plans, which you can hire by paying monthly or annually. It is even possible to agree with 2 or 3 years of service directly. And in case the shared hosting falls short, you have the option of a VPS, dedicated or cloud web hosting. With all these alternatives, it will not be difficult for you to find the plan that best suits your needs and budget.
Free website migration:
If you are staying in another hosting and want to migrate your website to SiteGround, it will cost you nothing to do so. And besides not having to pay a single euro, you can enjoy premium support during the first 3 months. This extra facilitates the change and will give you the confidence that comes from knowing that your new web hosting provider is willing to help you with everything you need.
Website creation tool:
SiteGround has designed its own website creation tool, which allows you to add applications to your site very quickly and easily. In addition, SiteGround will guide you through the process and help you determine which applications are most suitable for your website. Undoubtedly, a great way to save time and hassle, especially for users who have little technical knowledge and little experience creating websites.
Site statistics in the control panel:
Thanks to the cPanel control panel included in the hosting, you can manage your domains and email addresses. This is normal, and many web hosting providers offer it, but SiteGround goes one step further and shows you a large number of statistics, including, for example, the number of visits and which are the most viewed pages of the site. In addition, you can check the errors that may have been generated, which is very important information in order to improve the website.
Daily backups:
SiteGround supports your server data with daily backups. With this guarantee, you can be sure that your data will never be lost. This feature will be especially valued by those who update the content of their website very frequently since other web hosting providers only make a weekly backup. In the event that a problem occurs, it is clear that with SiteGround, your website data will be much better supported.
Should I hire SiteGround services?
The answer is, without a doubt, yes. SiteGround is a fantastic web hosting provider, offers all types of hosting plans, and provides the best customer support.
Visit SiteGround