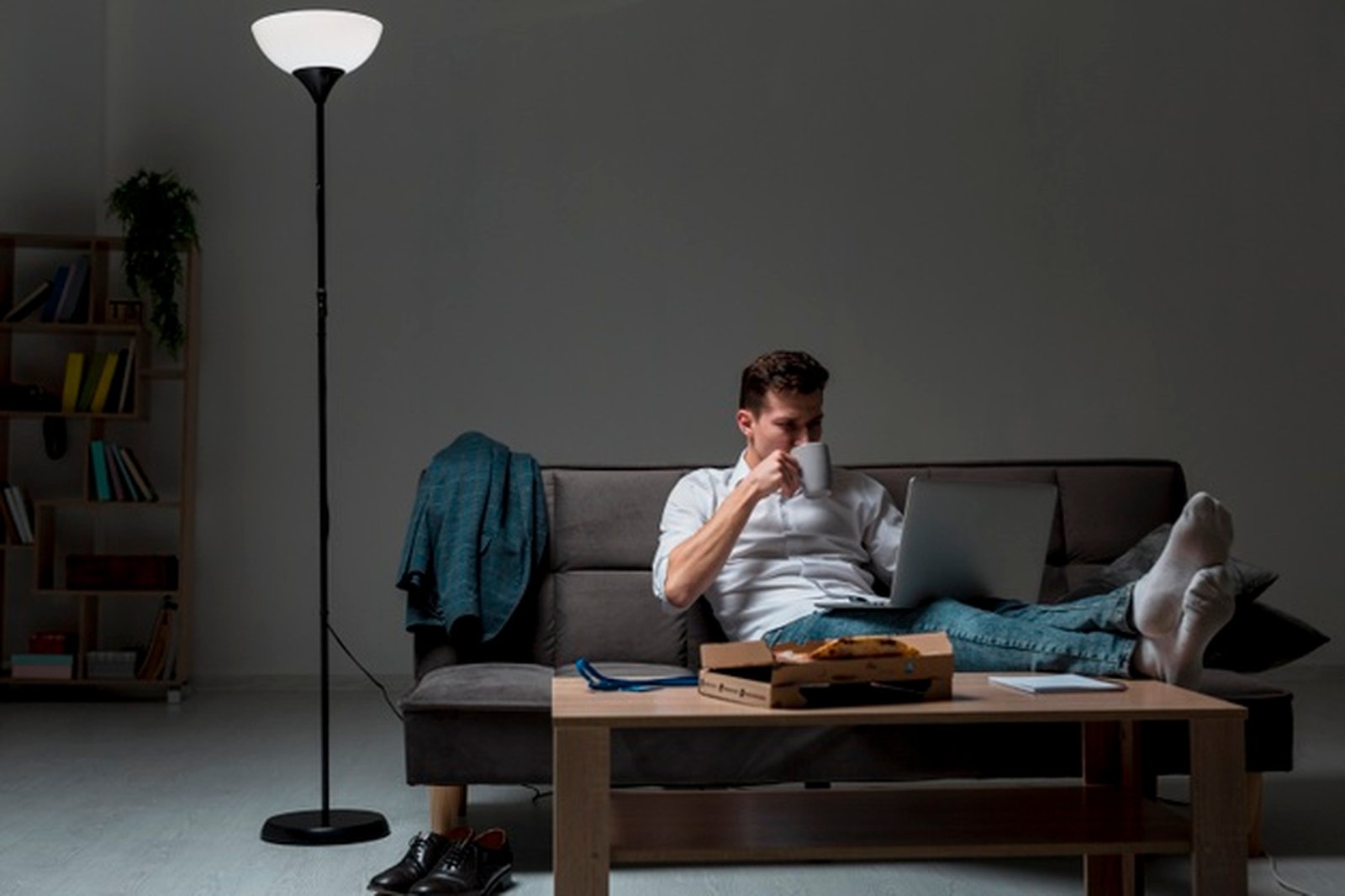 Training
Program
Learn & Earn with FastTech Media Training Program.
Why to Join FastTech Media Training Program?
Unemployment is on the rise these days, and educated people as well as the poor are worried. In this case, we have started a training program through which you can earn a good income at home. We will guide you completely. Our trainers are experts and professionals. So join our training program with full confidence.
If you are a student of a school, college, or university and want to learn online skills then join FastTech Media training program at affordable fee. If you are not an educated person then you can learn graphic design course. For other course the qualification must be matric or above. After completing the training you can earn online through different platforms like Fiverr, UpWork, Guru.com and PeoplePerHour. So, don\'t waste your time and join our training program. We will teach you. We will help you. We will trained you. Our complete focus is on practical work.
FastTech Media Training Programs
JAVA Language
Java is a cross-platform object-oriented programming language that was released by Sun Microsystems in the year 1995. It is a powerful general-purpose programming language. Learn JAVA with passion and be a expert in JAVA.
Registration Fee: 2000 PKR
Course Fee: 15000 PKR
Duration: 3 Months
Digital Marketing
Digital marketing is the component of marketing that utilizes internet and online based digital technologies such as desktop computers, mobile phones and other digital media and platforms to promote products and services. Join our Digital Marketing training program and become a DM expert.
Registration Fee: 2000 PKR
Course Fee: 15000 PKR
Duration: 3 Months
Content Writing
A Website content writer or web content writer is a person who specializes in providing relevant content for websites. Every website has a specific target audience and requires the most relevant content to attract business. Content should contain keywords aimed towards improving a website's SEO. Join our Content Writing training program and be a professional content writer.
Registration Fee: 2000 PKR
Course Fee: 15000 PKR
Duration: 3 Months
Graphic Designing
Want to Ace Your Career as Graphic Designer in Pakistan? Learn free graphic designing courses with FastTech Media. Earn online as a graphic designer through various platforms like Fiverr, UpWork, and PeoplePerHour, etc. Join our graphic design training program.
Registration Fee: 2000 PKR
Course Fee: 10000 PKR
Duration: 3 Months
Blogging
Now a days blogging has become a part-time or full-time business. Blogging started as an opportunity for individuals to write diary-style entries, but it has since been incorporated into websites for many businesses. You can start make money blogging. Don't wait join our Blogging training program.
Registration Fee: 2000 PKR
Course Fee: 15000 PKR
Duration: 3 Months
Contact us today for any query or info:Â 
Email: info@fasttechmedia.com
Contact No: +923056258485