At FastTech Media, we are working to understand the challenges facing the industry and are using our strong business acumen to discover exclusive and unparalleled solutions for them.
Our Mission
The mission of FastTech Media is to incorporate creative strategies that tech-experts are developing. Our company's presence has been in the industry for over a year, with a proven track record and our offerings to a wide number of customers set us apart.
At FastTech Media, we believe in innovation that suits the business requirements. Another of our company's main goals is to represent the world. We maximize the use of technology combined with human potential for this matter.
Our experts and advisors handpick certain approaches that maintain the industry's competitive edge over the long term.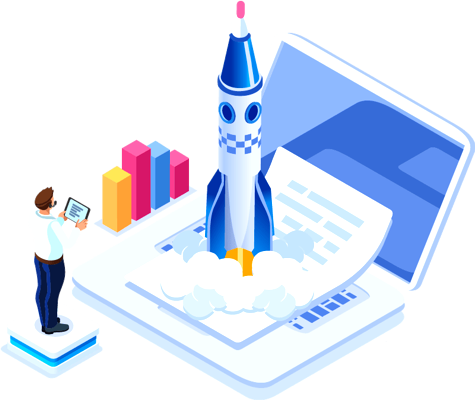 Company's Core Competencies:
Software development
Web-based design and solutions
App development
Search Engine Optimization
Content Creation
Social Media/Digital Marketing
Graphic Designing
Website Development
We showcase your business idea into a professional website.
WordPress Solutions
We offer a hub of WordPress Themes and Plugins to cater your USP.
Application development
We can shelf your complex service in an easy-to-use business application.
Graphics Designing
We strive to place your brand in a creative yet informative way.
SEO
We maximize your ROI by driving potential traffic to your business.
Content Creation
Words value. Get your words count by hiring our experienced content writers.